Customer Experience and Continuous Improvement Processes – Key Strategies and Measuring ROI
Organizations that want to get an edge over their competition must embrace customer service and continuous improvement processes as a strategy. This ensures customers receive the best Customer Experience (CX) possible.
CX is a critical component of getting new customers and maintaining customer loyalty. But excellent customer service is not an event; it's a continuous process. Organizations should look to constantly improve their CX to keep up with changing customer needs and expectations.
Here's a customer experience strategy that can help organizations improve the customer experience.
Gather Insights

Many organizations assume they know what customers want without taking the time to ask. The best way to understand customers' needs is to ask them. They're the best information source available to any organization. Customers should be the first port of call when trying to figure out what to improve.

To gather insights into customer needs, organizations should enact measures to collect feedback – both quantitative and qualitative. They should measure this feedback again at the end of the change project.

The best way to gather insights is through surveys, focus groups, and questionnaires.

Set Goals

After collecting customer feedback, it's time to set goals for each potential change. Doing this helps organizations clarify what they need to change. It also enables management to assess how to measure the impact of any changes made.

Planning

Once management has identified a specific area for improvement, it's important to get all teams on the same page. Teams working on the agreed-upon solutions should have a clear idea of the overall direction of the change. This ensures that the change project meets the organization's goals and remains on budget and scope.

Implementation

Once everyone in the organization buys into the rationale of the change project, implementation becomes easy. For this reason, organizations should onboard key stakeholders early and often. It's OK to start small, go after the low hanging fruit, and use the initial quick wins for momentum as you tackle the larger initiatives.

Have milestones throughout the delivery cycle that everyone is aware of and agrees with. Test the solutions so you know the limitations before deployment into the field.
Project Monitoring

Customer service and continuous improvement processes are sometimes hard to fully scope out. Therefore, management must monitor the release of new projects to meet the customers' and the organization's needs. The way to ensure the projects are meeting the customers' needs is to continuously solicit feedback. Utilizing test groups is also a great way to get immediate actionable feedback on your innovations.

To monitor projects effectively, leaders should understand both the initial and desired states to compare them. There should be regular assessments done between these two states since services can change based on various variables. These variables include holidays, time of year, sales volume, and others.

It's important to come up with clearly defined metrics at the start of the project. You should select these metrics with the customer in mind. The goal is to determine how the project improves CX and not measure the team's efficiencies and other internal statistics.

Control

Organizations should not look at success in the here and now. They should also maintain any positive changes they make now well into the future. After all, they want to lock in all the positive gains made and continue to monitor improvements.

There should be a plan to regularly revisit the project goals because employees tend to slip back into comfortable behavior. Often, this behavior is contrary to the goal of improving the customer experience.
Critical Questions to Ask When Trying to Improve your Customer Experience
CX often has many facets. These include employees, customers, and culture. Before making any changes, organizations should know where they stand. And the best way to figure this out is to ask the right questions.
One question you should ask yourself is – are you really focusing on putting the customer at the nucleus of your business or are you actually focused on business outcomes?
Questions About Customers
Can your organization give more time to customers? Do your customers want more time?
Can you involve customers in the creation of a better CX?
Is it possible to turn the data collected about your customers into insights?
Questions About the Market
How can you assess the CX strategies of the competition?
How can you take advantage of available industry data?
Can you measure your CX failures and compare them with the competition?
Questions About the Product
Is it possible for the CX manager to provide input to the product management team?
How can you involve customers in product development?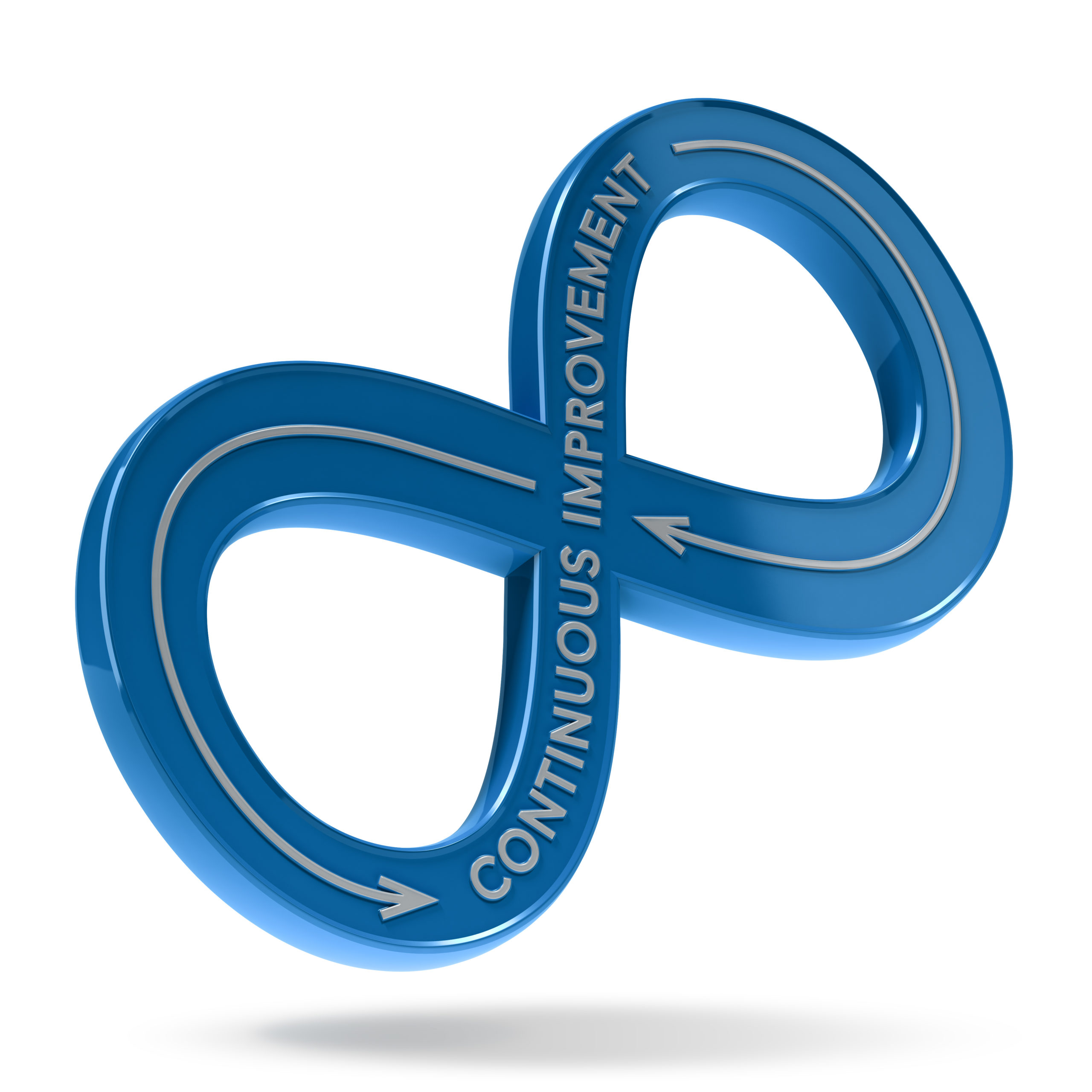 Conclusion
CX improvement requires an investment of resources and time, as well as a commitment from every level of your organization. The upside of the investment far outweighs the cost to the organization. Improved customer satisfaction often translates into long-term customer loyalty, higher ROI, and improvement of business objectives.
In addition, customer expectations are constantly changing, so organizations must spend time nurturing and catering to their needs. This way, they'll be in a better position to deliver an exceptional CX.