ABOUT US
Our Expertise
Gibson Group has a team of exceptional Project/Program Managers, SCRUM Masters and Business Analysts that can help you identify your Customer Experience transformation strategy, assist with vendor selection, customized training and leading your program through to implementation success. Whether you are new to the Agile, DevOps or ITIL journey, we provide Business Simulation training and the required ongoing Coaching to ensure your continued growth. Our Team Members have on average over 20 years experience in the project management industry. Our track record proves that clear communication and expert collaboration will boost your bottom line.
All About You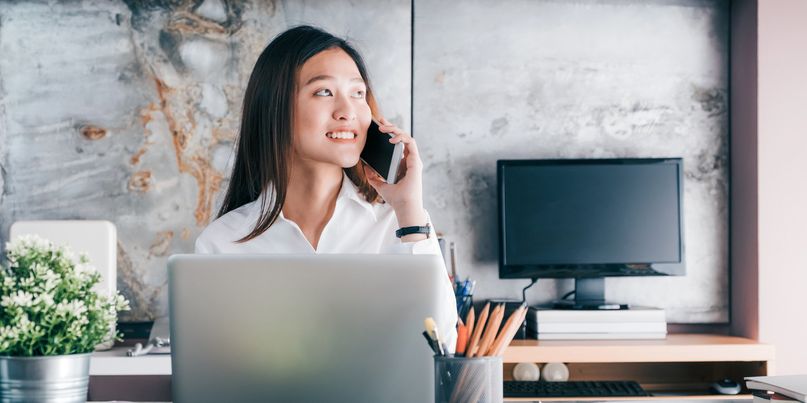 Your business is our business. We believe in making your dreams and goals a reality and our experts know just how to do that. This is why we put your end customer as our number one priority. We're prepared to help you at any level, from impartial advice or practical assistance to help you make the most of every opportunity.
The Technical Stuff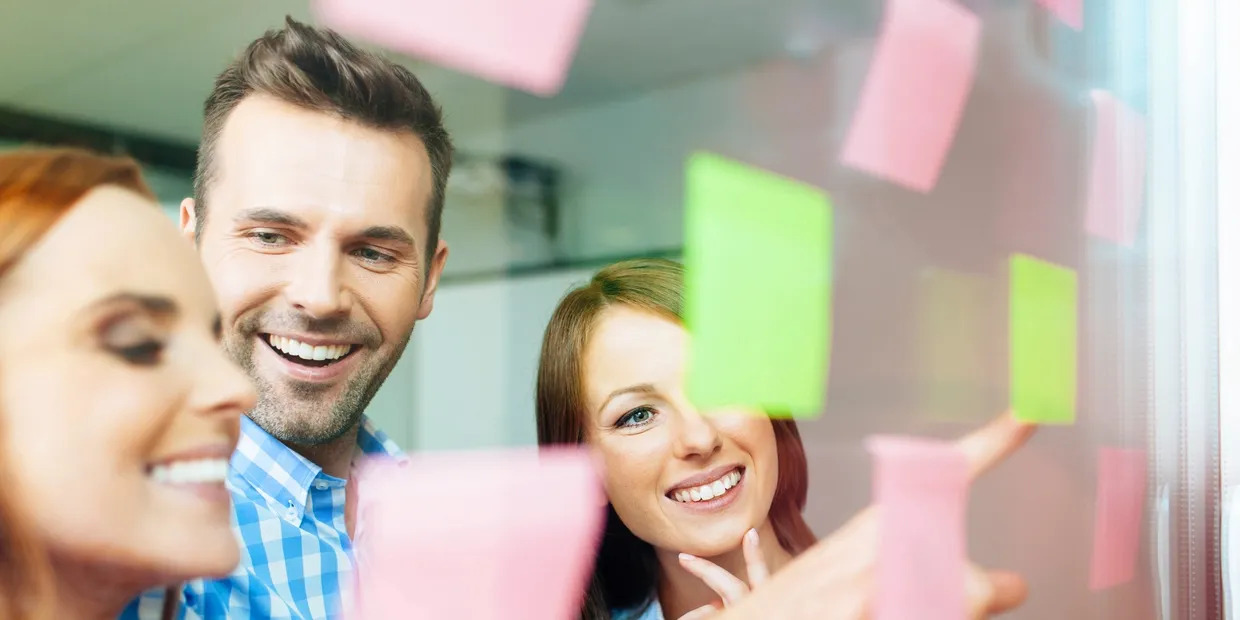 Whether you're just starting out or looking to restructure we've got you covered. Our mantra is: analyze, identify, advise, execute. Our mission is to create relationships, not transactions. Our promise is that we'll be there, as questions or issues arise, every step of the way.
GINA GIBSON
Award-winning Program Manager with 20+ years of operational experience including a blend of hands-on technical knowledge and project management skills with a proven ability to provide high-quality solutions that increase productivity, decrease cost, and maximize resource utilization. Holding roles in the Contact Center industry ranging from Agent, WFM Manager, Contact Center Manager, Operations Manager, Customer Relations, Business Development, Project and Program Manager, and VP of a Global Project Management Office gives her a unique skill set to assist in your overall goals.
Subject matter expert in identifying and guiding highly-skilled teams in providing enterprise communications and technology solutions to deliver successful operational foundations within the private and public sectors. Gina's many years have provided her the opportunity to assist multiple organizations ranging in size from 50 – 45,000 agents make significant technology shifts.
As a Business Simulation Facilitator and Coach, Gina has helped companies in every stage of their adoption with Agile, Scrum, Devops and ITIL.
With a primary focus on people, the team dynamic and delivering outstanding Customer Service, she has experienced great success in the field. Consummate professional with proven acumen to excel within challenging environments, initiating, administering and executing across a portfolio of projects harmonizing technical needs guided through strong business relationships.
Highly collaborative and consistently recognized by internal and external business partners as the driving force behind building the relationships that promote success.
As trusted advisors in the industry, Gina and her team can take an impartial in depth look at how to get you to the next level of Customer Experience.